Ironworkers Union Local No. 512
Local 512's jurisdiction covers all of Minnesota, North Dakota, and 21 counties in western Wisconsin. We have 1,343 journeyman and 552 apprentices in this local which is divided into three regions. We encourage you to read through the information on this website and, if you have any questions or suggestions, please feel free to
contact us
.
We are currently accepting applications for apprenticeship
A scheduled 1½-2 hour "Jobfit Test" is a questionnaire taken on our computer that is required for applying. Click
HERE
to read about job requirements on the Apprenticeship Information page.
Please contact the Training Center at 651-489-3829 for more information and to schedule your Jobfit Test/Application. No walk-in tests will be given.
Brother Jerry Dalzell could use everyone's help! With increasing medical costs, The Dalzell's are having a Benefit for Jerry's wife Sue. Please click on the flyer to read more.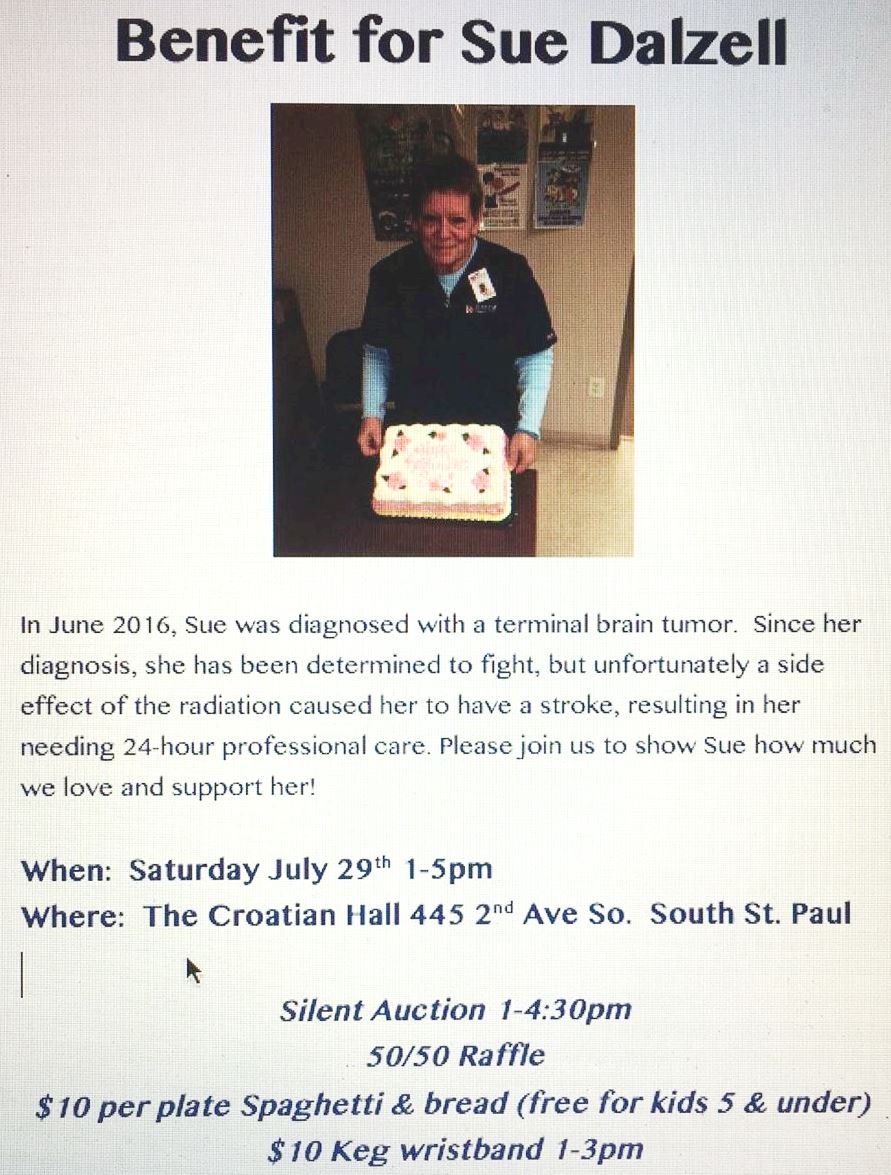 Looking to 'step up our game,' Ironworkers open new training center in St. Paul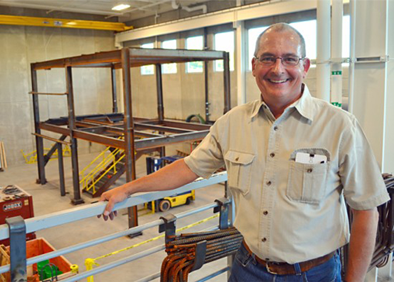 Training Director Larry GilbertsonCalling it an investment critical to the union's survival, Ironworkers Local 512 Business Manager Charlie Roberts cut the ribbon on a new $3.1 million apprenticeship training center in St. Paul yesterday.
Continue reading.