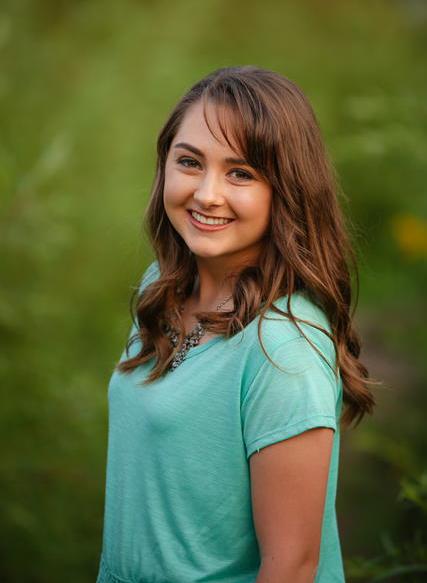 CIron Range students learn trade skills through 'Construct Tomorrow'
By Michelle Alfini - KBJR 6 News
EVELETH, MN -The second annual Construct Tomorrow event was held in Eveleth on October 10th. Iron Workers apprenticeship and training coordinator Brian Nelson said these events are all about planting that seed in these students' minds, through hands-on experience.
Click HERE to read the whole article and watch the video.
ongratulations to Lexi Schuder!
Lexi is a $5,000 John H. Lyons Scholarship winner. She is the daughter of 512 member Keith Schuder from Rochester, MN. Lexi will be attending the University of Minnesota and is deciding between majoring in Mathematics or Biology.